---
Introducing Familizy to company employees
Powerpoint presentation (12 MB) Introducing FamilizytoEmployees-Nov.2020
+in PDF for print: Introducing Familizy
Short texts for inspiration – for intranet 
https://familizy.ch/wp-content/uploads/2020/10/boilerplate2-for-print.pdf
Example in English :
Ideas and solutions for a better work-life balance.
Familizy provides information, personalised advice and concrete solutions such as: places in daycare centres (crèches, daycare mothers, after-school care) and childcare at home (nanny/babysitter), solutions for the elderly and for family carers, recruitment of home staff (housekeeping, garden, pet sitting), expert advisory (life coaching, legal support, educational issues, family budget)…and much more.
Our services are available within a tailored Employee Assistance Program (EAP) to companies and organisations who care for the well-being and peace of mind of their teams.
To learn more: www.familizy.ch  + login extranet http://www.familienservice.ch/en/login.html
---
Launch newsletter in PDF for employees :
Printversion EN employees
Printversion FR collaborateurs
Printversion DE Mitarbeiter
---
LOGOS (web versions)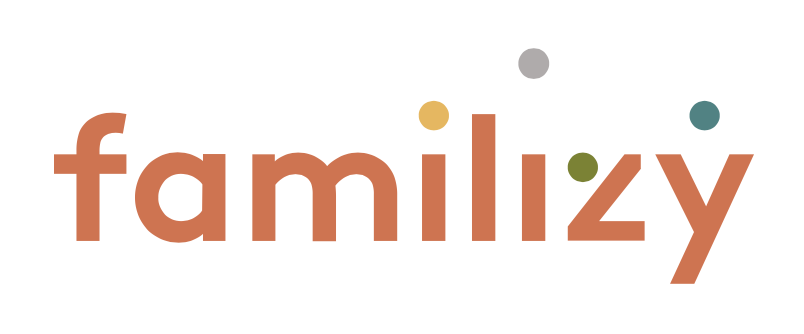 TRANSITION LOGO (TO BE USED TILL NOVEMBER 2020)

NEW INTRANET LOGO (Ex- E-assistance web site)

TRANSITION LOGO FOR EXTRANET